Concanon knows that software is at the heart of every business. The market is changing so quickly that it's imperative that YOU are able to build, package, test and deploy code efficiently, securely and quickly. So how do we accomplish that? We help your company start off on the best path by leveraging products that accelerate software delivery – improving code quality, system availability and customer satisfaction!
CloudBees/Jenkins - Quick Start
Get started right and manage the Enterprise Continuous Integration and Continuous Delivery tool your development team needs to succeed! The Enterprise version of Jenkins that provides a flexible and scalable solution for Continuous Integration and Continuous Delivery, a unified governance engine to support compliance, standardization and best practices.
CloudBees/Jenkins - Pipeline Decomposition and Development
Are you tired of managing freestyle job types and manually deploying artifacts? Leverage best practices and industry knowledge to create a Continuous Integration and Continuous Delivery pipeline to accelerate code delivery!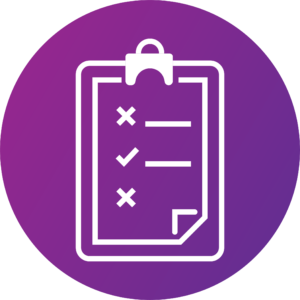 CloudBees Flow - Enterprise Deployment
Are you looking to gain visibility and insight to better understand the delivery pipeline? Do you need a predictable way to deploy business applications with N number of artifacts? We can help you build out your release strategy using this feature rich toolset!