Competitive businesses today are examining internal processes and workflows to determine if they operate efficiently. Leveraging analytics to take action to measure and improve processes is a critical capability for successful organizations. Concanon has helped many organizations use analytics to improve operations.
Concanon believes in monetizing your data through motion. Our delivery method – the right data for the right problem – ensures cost-effective solutions that turns data into profit. As the industry leader in Splunk Professional Services, we have executed engagements ranging from architecting custom solutions to designing and implementing rich visualizations. Our award-winning team has helped both large fortune 100 enterprises and small single office businesses achieve success with their big data platforms.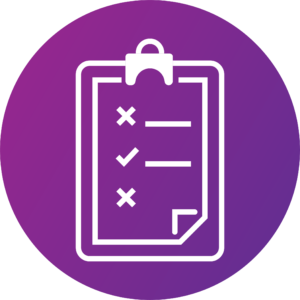 Professional Services
Whether it's one week or a multi-month initiative, Concanon can provide industry leading experts to accomplish your Splunk project goals. Concanon's Splunk Professional Services is perfect for those organizations craving peace of mind knowing they're working with the best consultants in the industry.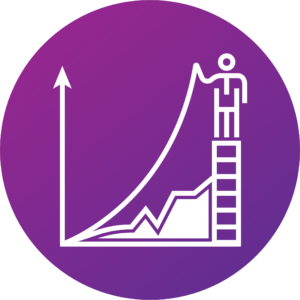 Concanon Managed Service – Splunk
Concanon Managed Services provides organizations with a holistic approach to managing their investment in Splunk technologies. Each of Concanon Managed Services comes with a Technical Account Manager to ensure your investment is being realized.
The Splunk Management solution provides routine administration services, remediation, and ongoing Splunk engineering to ensure that the value derived from your Splunk platform is consistently maximized. With our Splunk Management, you can rest easy knowing that you have expert individuals working to ensure your Splunk platform is providing your organization the intended return on your investment.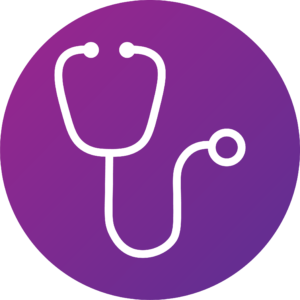 Concanon Splunk Health Assessment
Not every organization has the time and knowledge to routinely step back and assess their Splunk environment(s). The Concanon Splunk Health Assessment provides our clients with deep insight into the current operation of their Splunk platforms and make recommendations for optimal performance improvements and scaling. Our Assessment focuses on several integrity zones to identify and categorize issues
Architectural Integrity
Data Integrity
Search Integrity
Access Integrity
Vision Integrity