Take your presentations and decision-making tools to the next level with a custom application that is uniquely tailored to meet your business problems. Sample use cases for of solutions we can provide:
An Executive Dashboard for metrics rollup through multiple different organizations that can be presented to the Board of Directors quarterly.
Professionally visualize data to Splunk Customers using Splunk Cloud.
Advanced applications to assist customer with the proper scheduling and execution of saved searches in a multi-tenant platform.
All of these Use Cases have been built and leveraged by Concanon to enhance decision making power.. Concanon also works with the SplunkCloud team to ensure your Splunk Application is cloud ready and approved. Open your Application up to hundreds of potential clients fast and seamlessly.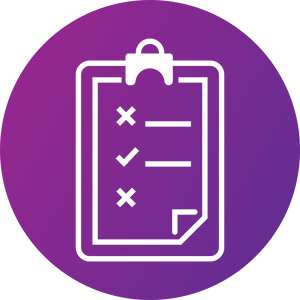 Application Development
We provide Application Development to solve specific customer needs. We provide this with the following expertise:
Advance Visualizations (D3, NVD3, ThreeJS , etc… )
Advance Software Development (Python, JQuery, JavaScript, Java, C/C++, Bootstrap, Angular, NodeJS, AWS, Docker)
Understanding of Splunk Cloud Approval Process
Machine Learning, Artificial Intelligence, Cognitive Computing, Neural Networks, TensorFlow
Deep understanding of Splunk Technology